Whether it is Fiat 500 dent repair or major accident damage, the Massachusetts Fiat Collision Repair Center by Bertera has the  experience, knowledge and proper equipment to expertly repair your vehicle to pre-accident condition.
From realigning unibody components to perfectly matching paint colors, quality assurance standards must be met. Our state-of-the-art equipment for painting and bodywork and expert repairs ensure you receive the highest quality repair work and painting.
We repair ALL makes and models, not just Fiat. No matter what you drive or  where you bought it, We can fix it!

Free written estimates with no appointment necessary
Licensed appraisers on-site to help with your insurance needs
Factory trained and certified technicians
Complete suspension and alignment service
Genesis Laser Measuring System for frames and unibody
Lifetime warranty (ask for details)
Mechanical services such as brakes, tires, exhaust (A.S.E. Certfied)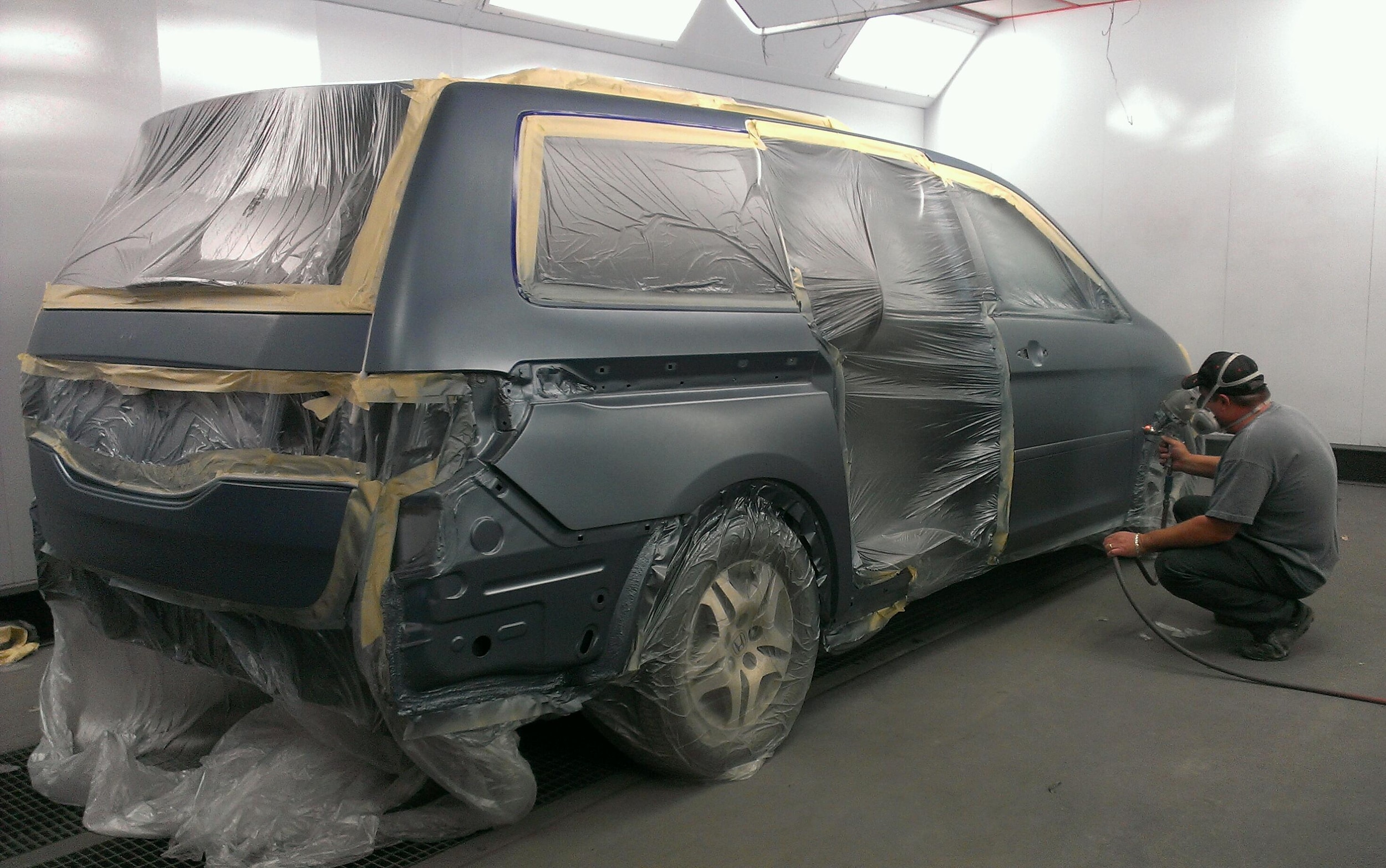 Massachusetts Fiat Collision Repair by Bertera Center by Bertera

160 Westfield St.
West Springfield, MA 01089
Phone (413) 827-8777
Fax (413) 827-0790

Hours Mon-Fri 8am-5pm

View Larger Map